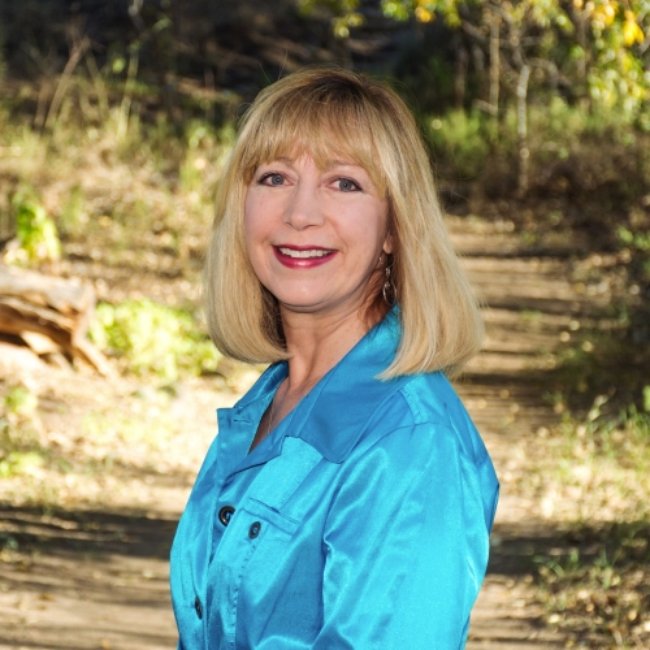 Gwen Holloway
REALTOR®
BloomTree Realty Prescott

According to a study done by the National Association of Realtors, the number one thing home sellers want from agents is for them to "Help the seller market their home to potential buyers." Yet most real estate agents are still marketing their sellers' properties without leveraging the numerous digital tools available to them - they simply put a sign in the yard, put the listing in the MLS, and hope that it sells. That may have worked 20 years ago (did it?), but times have changed. Sure, agents may say they are marketing online by subscribing to a syndication service that automatically posts their listings to various online real estate portals, but that is passive, not active, online marketing.
Using the talents and expertise gained after 20+ years of success as a digital marketer and Internet entrepreneur, I have turned my focus to working exclusively with buyers and sellers of luxury real estate and vacation homes in Prescott, Arizona and surrounding areas. Both buyers and sellers of luxury real estate and vacation homes need to align themselves with a real estate professional who understands and actively leverages digital tools, resources, and significant Internet marketing experience to her clients' advantage. I am that agent.
Here is an overview of the extensive digital marketing expertise I bring to the table: 
Serial Internet entrepreneur and digital marketing professional for 20+ years.
Deep expertise in social media marketing, email marketing, and content marketing.
About.com's first Internet for Beginners Guide, building an online community of hundreds of thousands, and creating an online 'Net 101 course that successfully taught over 150,000 students from around the world.
Creator of numerous online niche communities including HealthcareITCentral.com, HealthcareITJobs.com, and GardenBunch.com.
On a personal note, here are some of the aspects of my life of which I'm most proud:
Married to Jack, a retired real estate attorney and the best friend a girl could ever have.
Mom of two fabulous daughters - Sam, who lives and works in NYC, and Kelly, who lives and works in Missoula, Montana.
Director on the Board of the Yavapai Humane Society*

Thinking about buying or selling luxury real estate and/or vacation home real estate in Prescott, Arizona or surrounding areas and know you need a proven Internet marketing expert who understands the luxury market and a discriminating clientele? Before you get started, or even if you just have questions - I invite you to get in touch and I will do my best to provide you with exceptional service, extensive digital marketing expertise, and a great experience. 

Thinking about buying or selling real estate anywhere else in the US and beyond? I have an expansive referral network and can introduce you to professional agents who share my digital marketing background and extraordinary commitment to serving their clients. Feel free to connect! 
*A donation will be made to the Yavapai Humane Society with each closed transaction.